
ABOUT MACK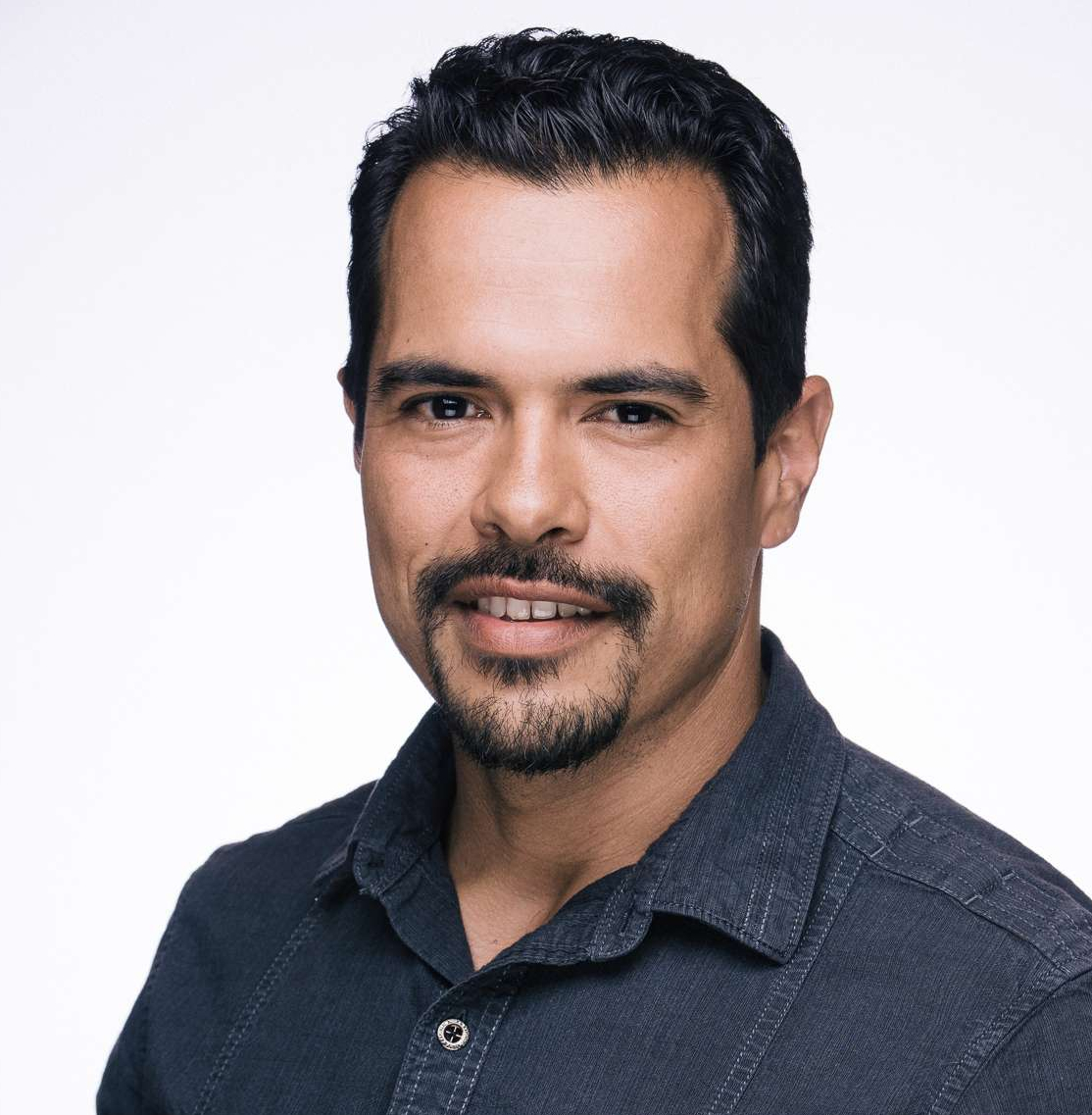 Mack Linan
Broker Associate|License ID: 525929

Pure Realty
Office Location
305 Denali Pass Suite C,Cedar Park,TX 78613
I believe that my clients deserve the highest level of service and communication. I have built my business on investing in my relationships both personally and professionally. The clients I serve love the service professionals that I work with (lenders, inspectors, and contractors), and my service providers love my clients! My clients control the future of my business and I am dedicated to making sure they are completely satisfied with their home selling/buying experience. I am an Austin native and blessed to have married my high school sweet heart, we have 4 beautiful daughters.
Mack Linan is an Austin Native who has been assisting Buyers and Sellers with Real Estate Transactions since September of 04′. After becoming a member of the Austin Board of Realtors, Mack began his Real Estate Career with RE/MAX. He spent his formative years in Real Estate as a buyer's agent exclusively and ultimately moved on to become an independent Listing agent selling homes in Austin, Round Rock, Hutto, Georgetown, Cedar Park, Smithville and pretty much every Austin-Area city in-between.
Areas of Expertise

Buyer Services
We're here to help you find the home of your dreams. With a team of experts guiding you every step of the way, our extensive knowledge and experience will ensure you have the best home buying experience possible.

Seller Services
We take the stress out of selling your home by providing a seamless experience from start to finish. Our team will put you in the best position to market your home and sell it for the highest possible price.
Mack Linan
How can I help you find your dream home?